The coronavirus pandemic is having a major impact on the private and professional lives of many people around the globe. As recently as January, I was packing with happy anticipation for a conference interpreting assignment in Berlin.
My last work trip was stimulating and memorable but now feels like another universe. Of course, there is still remote interpreting, but I am equally glad to have more time for my translation activities. As a translator with an interest in reproductive medicine, I can now devote more time to researching bilingual medical terminology.
Why reproductive medicine? I first became interested in this topic when I was approached by a fertility clinic in Poland. They were looking for a German translator and a couple I am friendly with recommended my services to them. The terminology was challenging in the beginning, but it got easier with time and the clinic is still a regular client of mine.
A Multidisciplinary Field
Modern reproductive medicine encompasses numerous subfields such as artificial reproductive techniques (ART), family planning, reproductive system diseases as well as the relatively new field of oncofertility.
What interests me most are topics surrounding fertility and infertility such as artificial insemination, in vitro fertilisation (IVF) and intracytoplasmic sperm injection (ICSI). I am attracted to the multidisciplinary nature of this speciality. Artificial reproduction techniques impress from a medical point of view, but they also touch on issues of ethical and legal nature as well as psychology.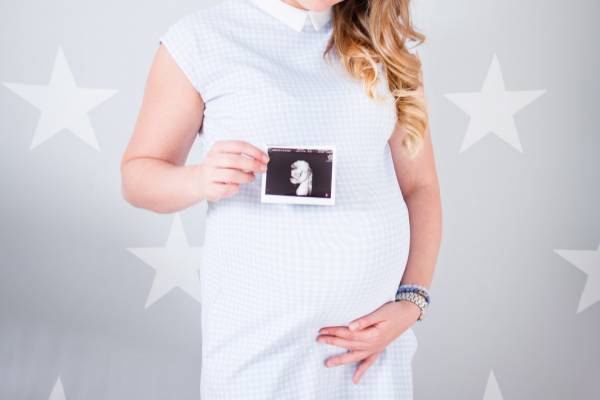 Many couples (or singles) who are keen to start a family, might have to resort to medical help to conceive. Their desire for a baby needs to be however counter-balanced against issues of ethical nature.
For example, should everyone have access to ART? Should patients receive IVF treatment from public funds? Should recipients remunerate gamete donors? Do they have the right to remain anonymous? How about the rights of future offspring? How many embryos can be transferred per cycle? Is it ethical to undertake selective reduction? This is only a selection of pertinent questions and the legal responses to them vary from country to country.
Continuous Professional Development
I'm not a medical professional or healthcare worker and there are obviously more qualified people to write on this topic. My experience with reproductive medicine so far has been to translate medical website content, patient brochures, consent forms and staff biographies from Polish and English to German. While working on a translation, I would often become side-tracked by wanting to read up more on the topic. Now that I have more time, I delve deeper into the subject matter in between assignments.
My goal is to enhance my knowledge of medicine and reproductive health and further develop my specialised translation skills. A well-executed translation requires knowledge in both, the source and the target languages. Having background knowledge in the field shortens the required research time, enhances productivity and renders better results.
I conducted some research online and found some relevant courses on learning platforms such as Coursera and Khan Academy. I have recently completed the Introduction to Reproduction course by Northwestern University through Coursera. The course was highly informative and covered reproductive anatomy, the function of hormones, reproductive health, contraception, reproductive health concerns and oncofertility. I have also completed a similar course on Khan Academy. As a result, I have compiled a comprehensive glossary and bookmarked resources which I can easily access in the future.
Please contact me if you require a German translation on reproductive medicine or a related field.