The time has come to take stock again and look back at another pandemic year in the home office.
Although international travel for work is yet to return, I can at least look back at one in-person assignment in Athens. It was not only my first time in the Greek capital, but also in the country itself. Now that I had my first taste, I'm keen to discover more. I count myself lucky for the opportunity to travel to a new country during the pandemic, but I hope for an even happier new year in 2022, with more health and fewer restrictions.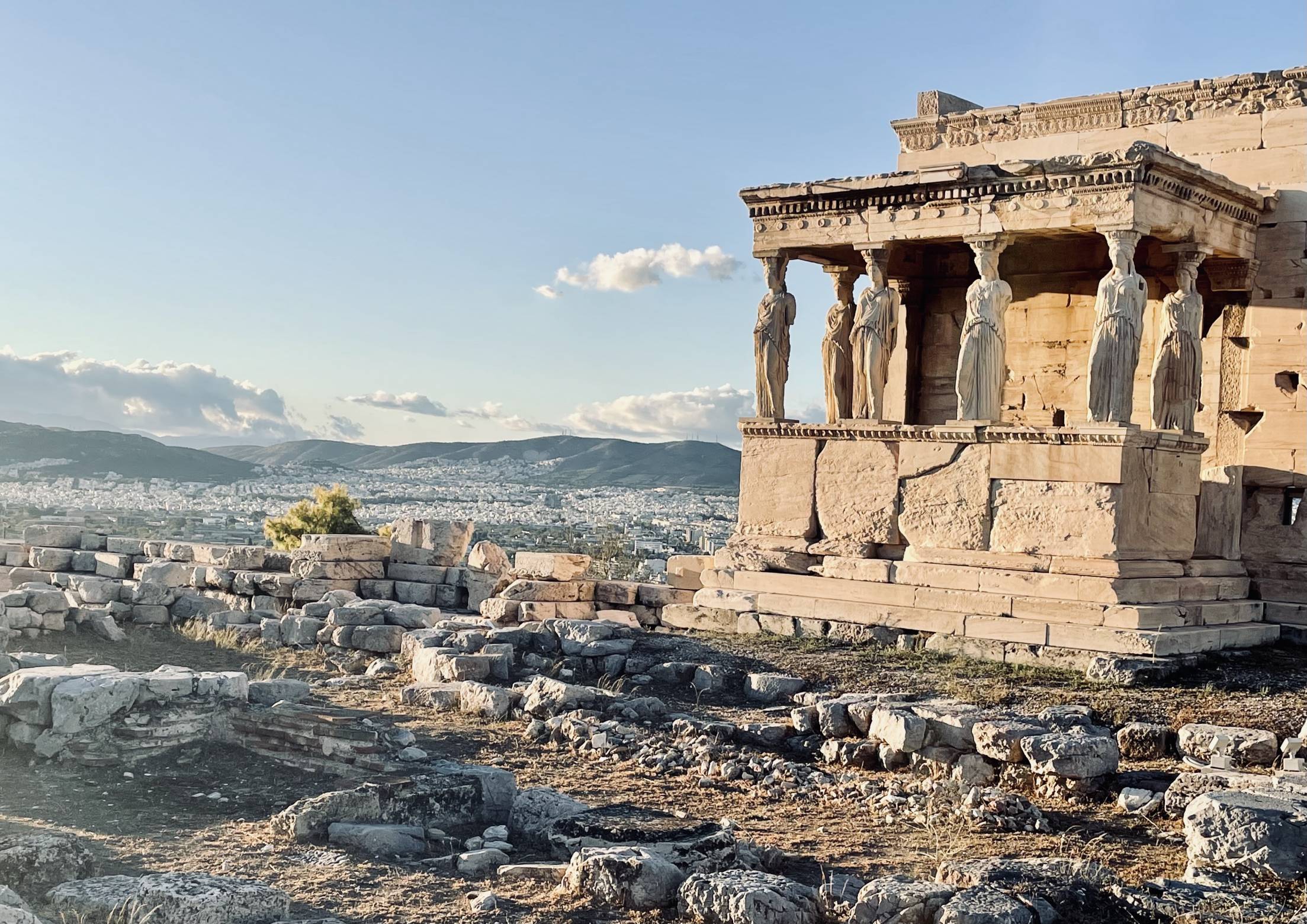 Business-wise, the old year has been good to me. I'm grateful for being able to provide remote simultaneous interpreting services from the comfort of my home. In the past year, I have clocked up roughly 123 conference days, interpreting simultaneously and consecutively. In addition, I have completed several small translations projects. The most interesting one involved translating original Second World War archive materials from Polish and German into English, as part of my client's PhD research project.
I have also been keeping up my French conversation classes with a dear colleague and succeeded to revive my Spanish, at least partially, by attending weekly online classes at the Instituto Cervantes in London. If I wasn't working as a conference interpreter, I could easily spend my days just travelling and learning languages along the way. Maybe this can be part of my retirement plan…
There is more to life than work, so in my spare time I have:
Completed an online photography course and started learning how to use Lightroom. Sadly, I never seem to have enough time for my new hobby. This must change in 2022.
I have been discovering more of Britain by glamping in Mongolian yurts in Hampshire, visiting the ancient Wistman's Wood in the Dartmoor National Park, outdoor climbing in the Peak District, completing a three-day surfing course in Cornwall and kayaking near Christchurch in Dorset.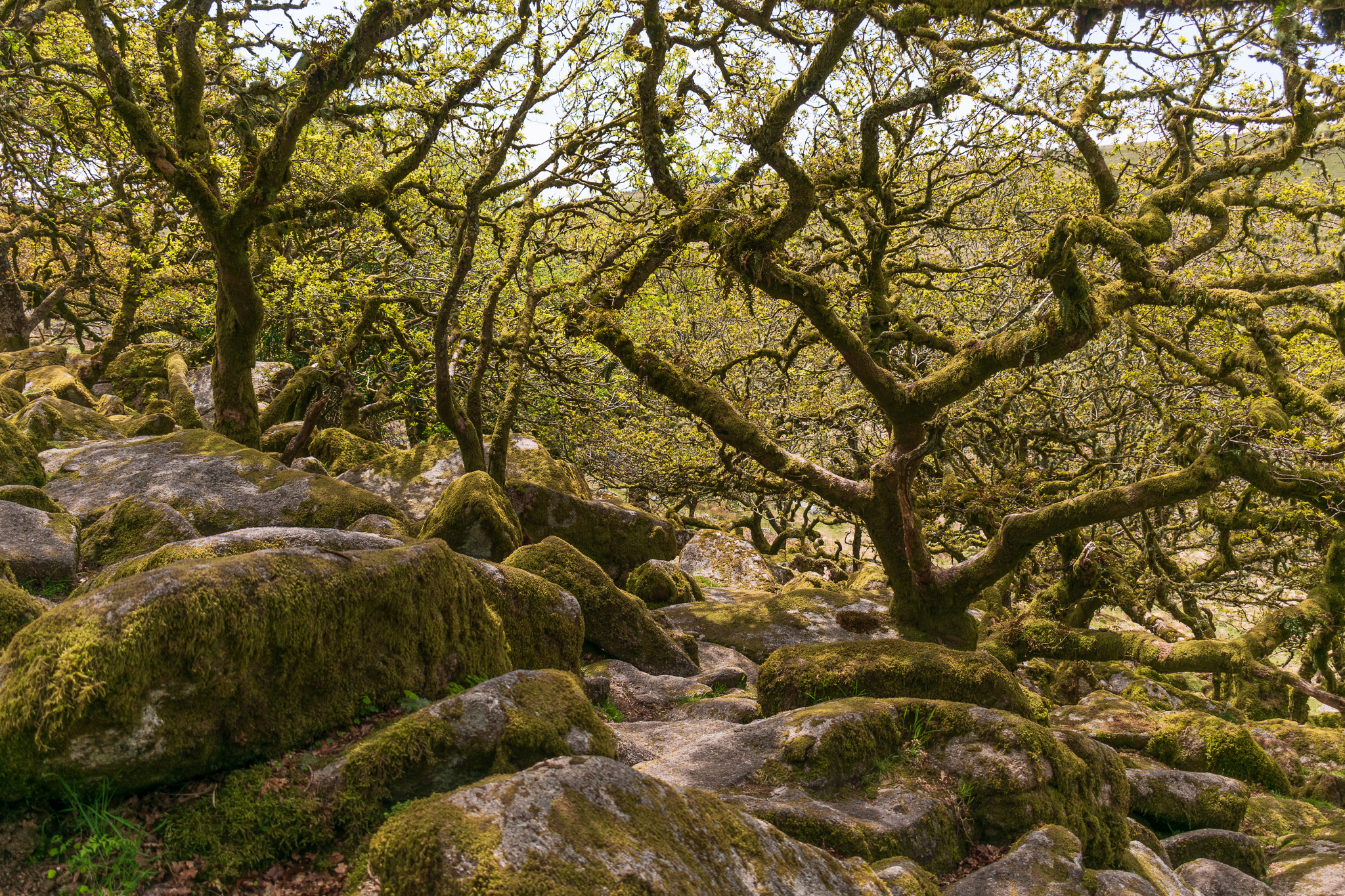 What about my plans in the New Year? More of the same please – minus the Covid crisis. I would like to travel more if international travel returns, and spend more time outdoors, hiking and photographing. Here is to a happier New Year 2022!